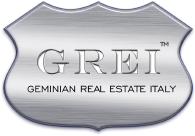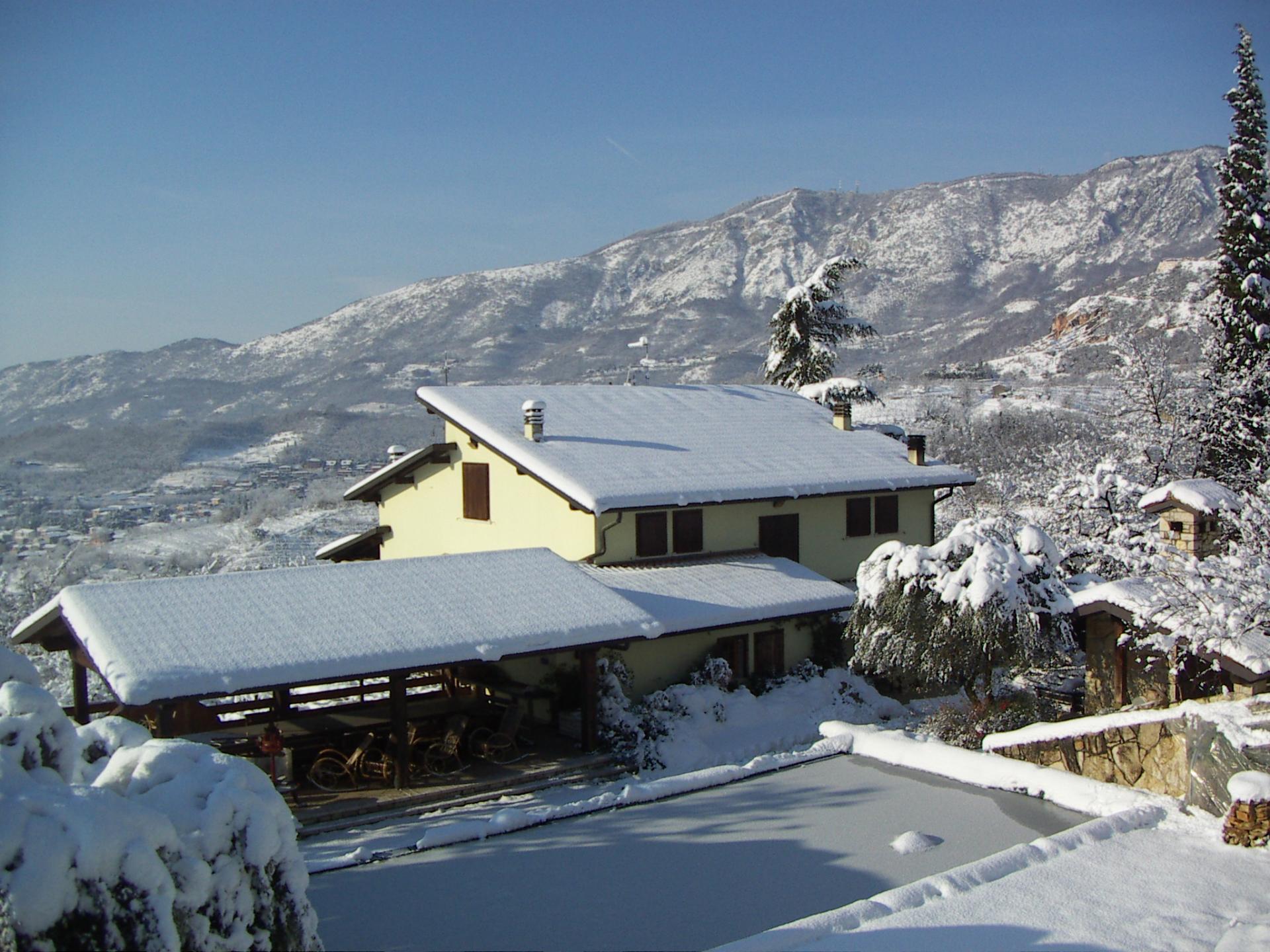 Country home on three levels, of large size, and vineyard for Botticino Doc, classic red wine.
The very favorable exposure to the east, in an elevated area, of  this property allows a microclimate that facilitates  the conduction and production of honey, with hives surrounded by flowers in all seasons of the year, from dell 'olive flowers, to that of hazelnut, and of  several other flower and roses.
This property is known for its special organicl production and an award-winning honey.
The house consists of :
ground floor dedicated to the production area,  for honey and its derivatives products. Also on the ground floor, underground  access , are the cellars made with traditional stone systems for the conservations of wine and cheeses,  salami and hams.
Great attention was paid to the development and construction of these wineries.
On the ground floor there is a portico and other outbuildings to shelter equipment  of  main activity.
Internal staircase leads to the middle floor which is the main accommodation, consisting of large kitchen, living room, dining area, bathroom, master bedroom, closet and another bathroom with a sauna.
On the attic floor, another bathroom, two bedrooms and other spaces left unfinished, (for an extra flat)
Externally, the terraced vineyard  of  5300 square meters, this is  where the hives are located plua about  150 olive trees.
Large swimming pool built in 2000, fireplace barbecue area, and great porch for dining and living    al  "fresco." 
Scattered around the property there are various structures used as a tool shed, processing bee products, etc.
 
Request more information about this property