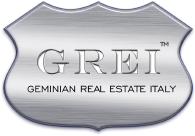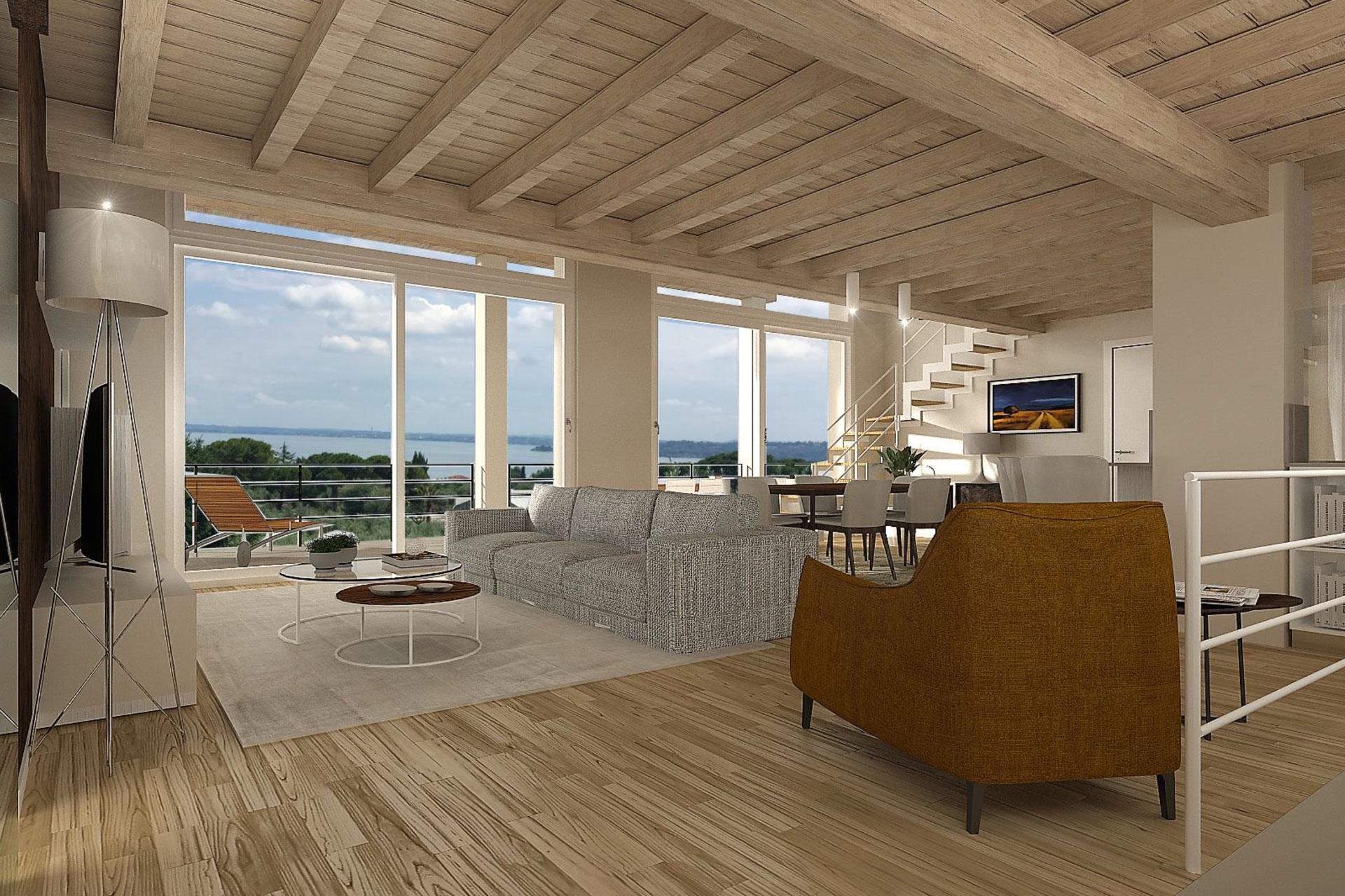 Rustic villa in a panoramic position, close to the lake and to all the services of the town center.
The villa is located on a plot of approx. 1,600 land, is in a rustic/unfinished state, with all the perimeter walls finished (with the thermal coat) the roof with whole provisions for technical services.
The villa is on two floors, 110 sqm. each floor plus the garage.
Access to the villa is via a long downhill lane which so you cannot see the villa from the road.
#1113
Condition
Under construction
Request more information about this property