Limited number of stylish selected properties in order to propose only unique residences
The decision to deal with only few selected property was dictated by the certainty that, what makes the difference in this work, is the service. We love all the properties we deal with and find the right owner is almost a mission. We follow every house with passion and dedication in order to build a personalized service.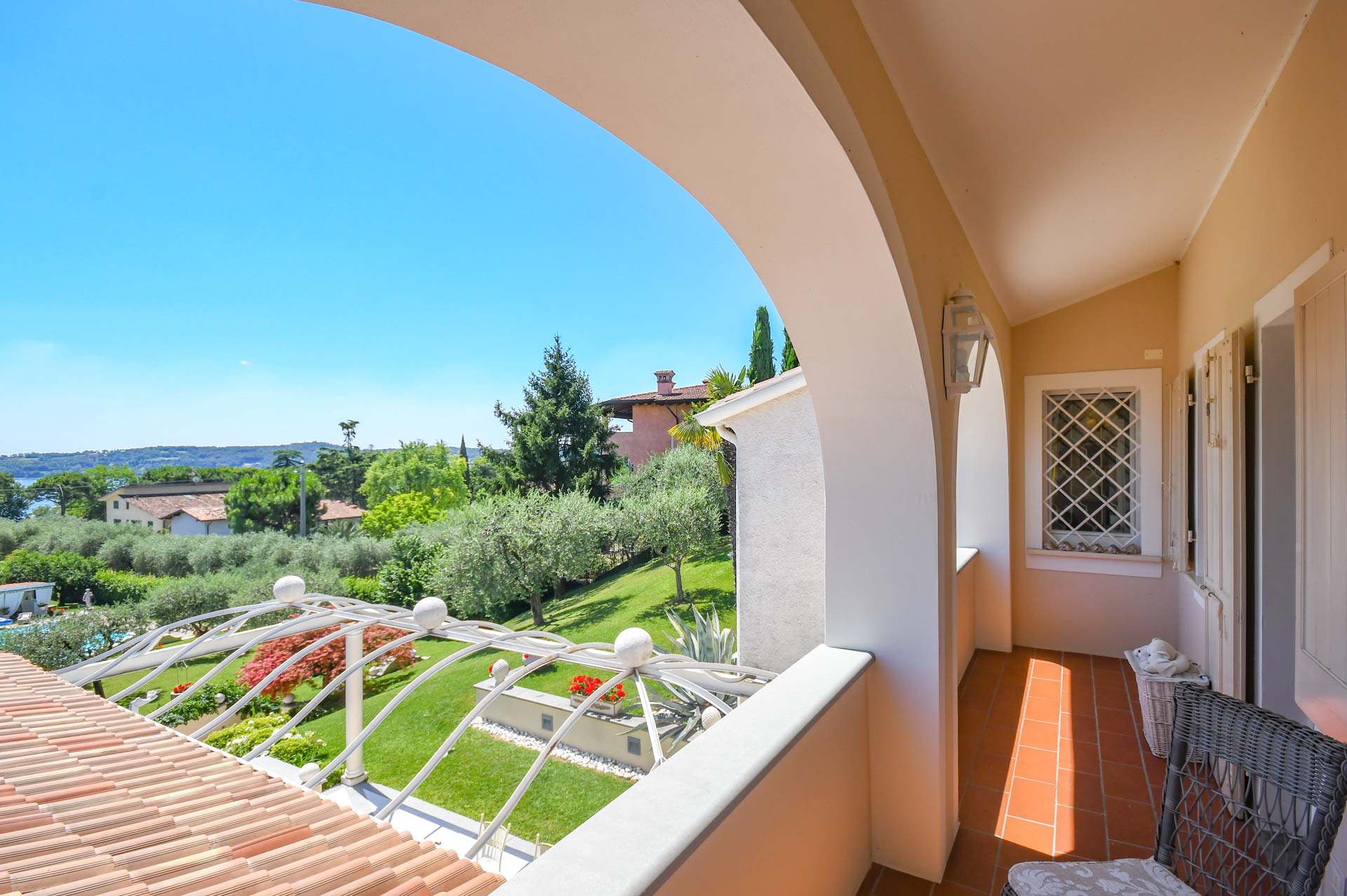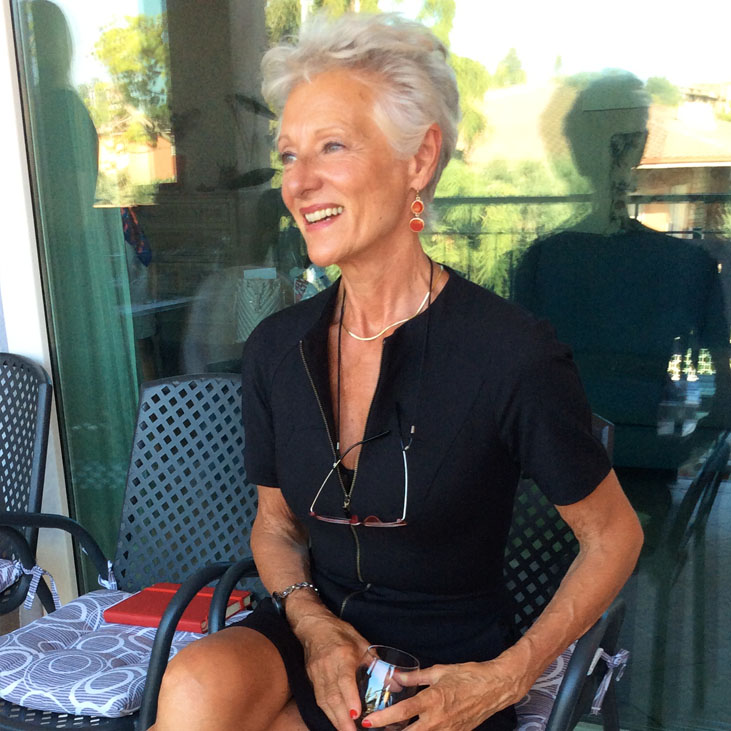 Gabriela Geminian Real Estate Italy
Before establishing the agency GREI, I worked as an interior designer in London, Athens, the Middle East and Milan. Back in Italy, after many years' experience as export director for a major Brescia's company, and after noticing the huge difference between Anglo-Saxon and the local system in real estate negotiations, I decided to start this new venture by establishing my offices in Padenghe, on Lake Garda.
Intense studies and tests were needed, following a Master in Finance and Real Estate, then continuing my education with various courses in this field, especially related to the rating and the Estimate of properties. My previous experience as interior designer, decorating important homes, palaces and mansions in London, in the Middle East, has helped to specialize in the negotiation of prestigious properties.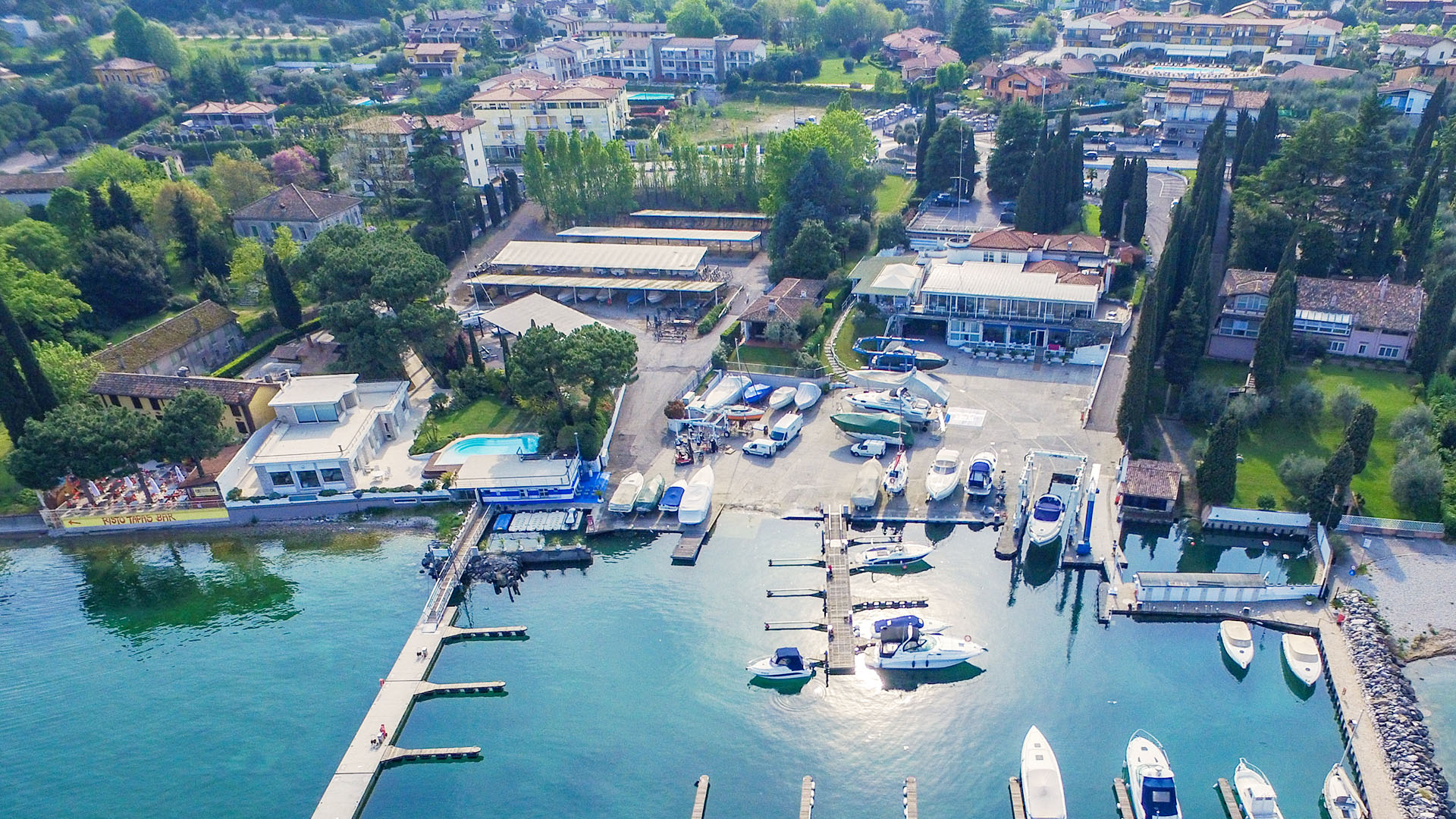 Uniqueness for your home on Lake Garda
We differentiate ourselves from classic real estate agencies thanks to the deep knowledge of lake Garda and the accurate study of its territory. This allowed us to discover unique and high-value properties, whether historical or of futuristic design, with elegance and high quality in common.
Our Partner
To offer a complete and quality service and ensure highest professional assistance, we have partnerships with professionals specializing in Real Estate and Hospitality.