The real estate agency on Lake Garda for your prestigious properties
We decided to deal only a limited number of prestigious and high quality properties on Lake Garda, in order to dedicate to our customers a complete service of custom consulting, following with passion every step of the deal, starting from the presentation of the property up to the final sale.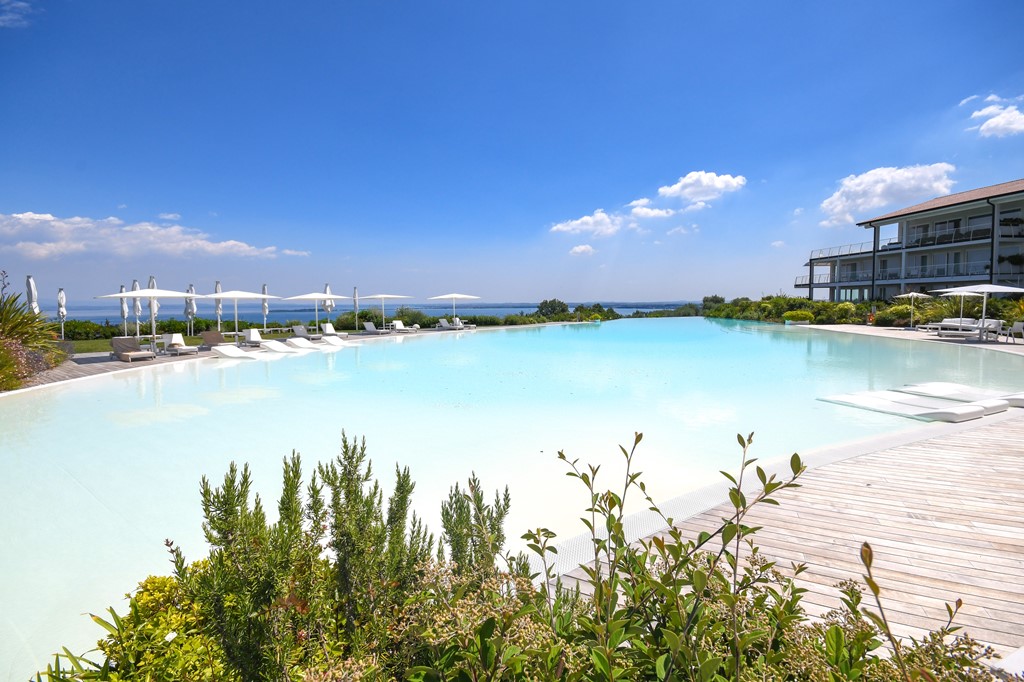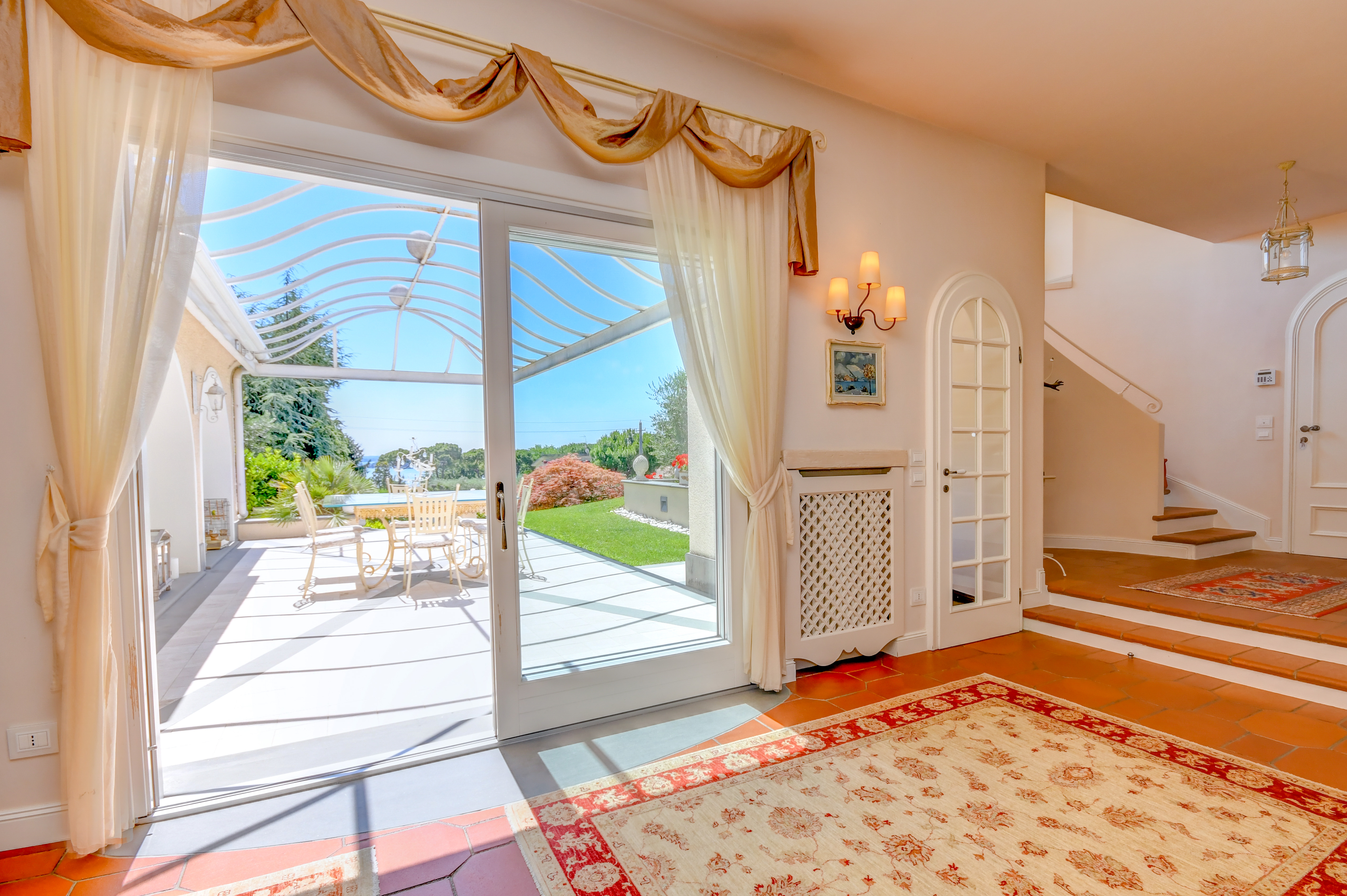 Services for selling
Assessment and appraisal of the property and search of buyers.
Cadastral and mortgage record and any underwriting.
Assistance during the negotiations for the sale up to Notary Deed.
Advice from professionals for the technical, legal and tax details.
Promotion of the property on our website and on specialized portals, Italians and foreigners.
Publications, editorials and press releases on different media.
Services for buyer
Searching for a particular property according to your needs.
Organization of viewing and visit.
Organization of the stay, including the reception, accommodation and transportation, if needed.
Support in all stages of the purchase of a property and advice on local taxes and fiscal regimes.
Support and help for opening a bank account, for the selection of the Notary, set-up of utilities contract, choice of accountant or lawyer.