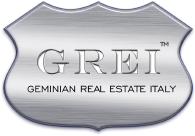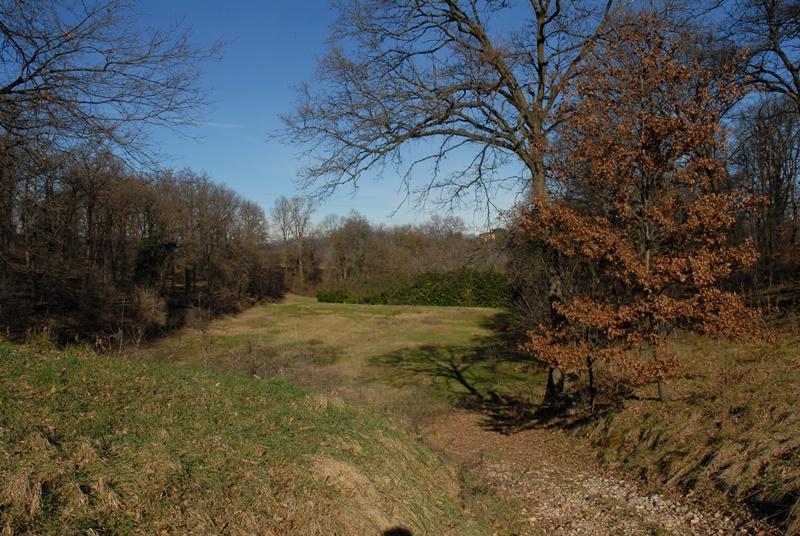 Estate of 12 hectares ( 120,000 square meters ) spread over three hills . A short distance from the A4 Desenzano del Garda motorway exit. The estate is divided into different plantations : 4 hectares of olive trees, (about 1,000 plants that produce exclusive oil); 1 hectare of walnut trees; ½ hectare for truffle growing, and 1 hectare for grazing. There are also  approximately 5 hectares  of wood groves. Two large rainwater reservoirs provide irrigation to the estate, which  is fitted throughout with its own irrigation system. 
Several  buildings units of around 4,000 square meters , some residential, others for rural  use.
There is a contemporary style villa located on top of a  hill, and with a partial view of the lake. Designed by a Japanese architect some 40 years ago, it is a one floor villa measuring over 400 square meters. It has a similar sized basement which provides rooms for services such as woodshed, cellars, pantries, laundry. A portion of the attic is intended to accommodate staff. 
The original house , which dates back to the early  1900s  and which provides the name VILLA GICOLOTTI to the Estate is also on the site. It is  composed of several units on three levels, and was recently renovated.  Adjacent to the main house  is a recently restored private apartment on two floors (first floor and attic) ,accessed by elevator , and not yet inhabited. This apartment includes a large bathroom /spa/wellness. There is a caretaker apartment on the ground floor, plus a large porch and several barns. 
Two single-story brick buildings for kennels and cattery are also part of the Estate.
Request more information about this property