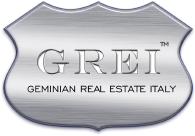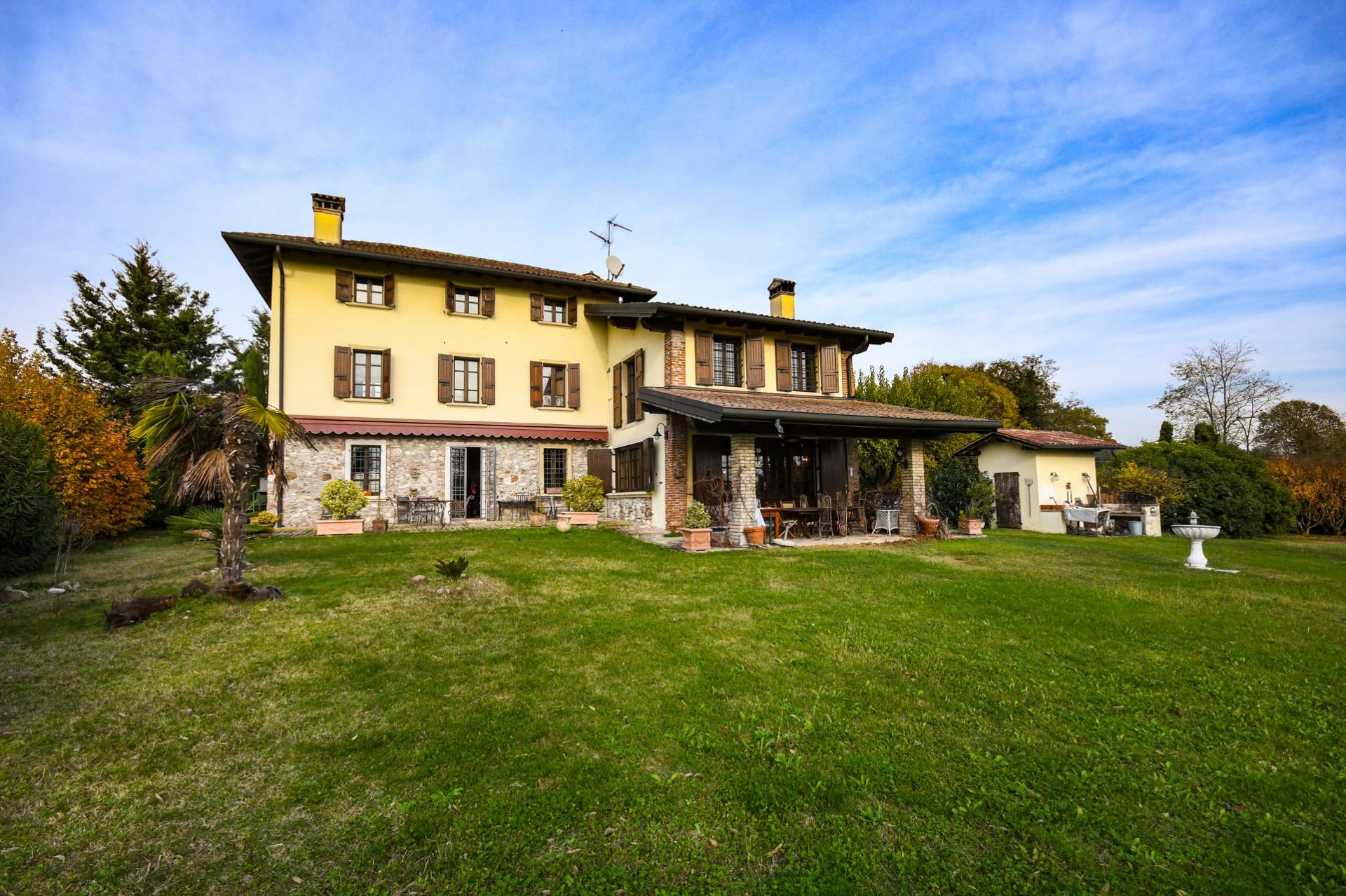 Rustic, charming farm house on the sloping Mantuan hills
Ponti sul MIncio - Mantova - Via Pozzolengo
Romantic rustic, nestled in the countryside, on the sloping Mantuan hills, between Pozzolengo and Ponti sul Mincio.
Originally a rural farmhouse, it has been renovated during the last twenty years, with the careful restoration of the barns and spaces used as animal shelters.
In addition, in the beautiful property of almost 1 hectare, beautifully planted garden, a large pool was built and the lawns planted with fruit trees and romantic corner for meditation and relax.
A large shelter for cars and agricultural implements was also added to the property.
The rustic of 350 square meters is made of two stories above the ground floor. Furthermore, it enjoys an outdoor patio and a beautiful porch, in a sunny position.
On the ground floor, large kitchen with fireplace, area with laundry, guest bath. Food storage. Spacious living room with large windows, fireplace and dining area.
On the first floor two bedrooms with a bathroom plus a large suite with wardrobe and independent bathroom.
On the second (top floor) spacious bedroom, wardrobe and bathroom.
The whole building benefits from many windows placed on all four sides of the house.
The location and the light of the site makes this property very romantic.
Request more information about this property